Welcome to Herdel.com
The adventure starts here…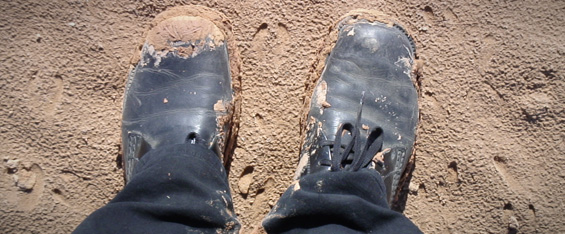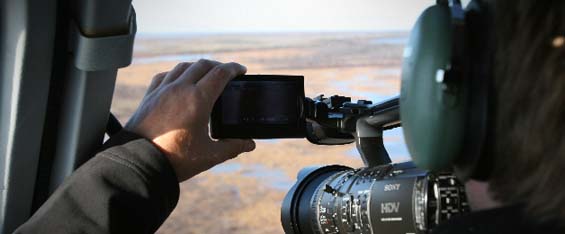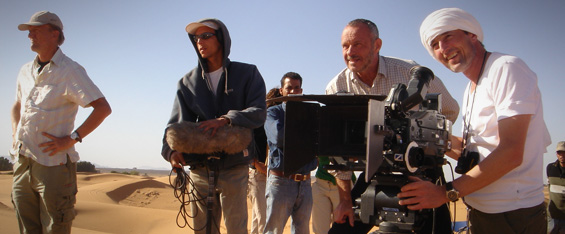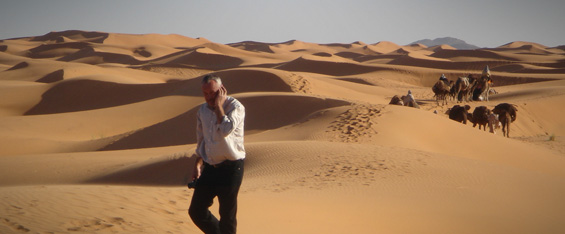 Herdel.com is a modern film and TV-production company located in Copenhagen. With a running production of several movies, documentaries, TV-programmes etc.
Furthermore with more than 40 years in the film industry, executive producer Steen Herdel has produced several of the cornerstones of Danish cinema and been responsiblefor launching the careers of important directors such as Morten Arnfred, Niels Malmros, Bille August and Søren Kragh-Jacobsen.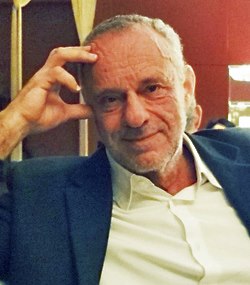 Steen Herdel also produced Jørgen Leth's acclaimed bike racing documentary feature "A Sunday in Hell" (1978) and Lasse Spang Olsen' s action comedy "In China They Eat Dogs" (1999), which Variety compared to "Pulp Fiction" and "Lock Stock and Two Smoking Barrels". An American remake is currently in negotiation.
Feature films
The feature film productions of Steen Herdel include "Leave us Alone" (1975), "The Double Man" (1976), "Could We Maybe" (1976), "Evening Land" (1977), "Boys" (1977), "Clark" (1977), North Sea Fishermen " (1977), "The Marksman" (1977), "A Sunday in Hell" (1978), "You Are Not Alone" (1978), "Me and Charlie" (1978), "Honeymoon" (1978), "Wanna See My Beautiful Navel?" (1978), "Notebook on love" (1989), "In China They Eat Dogs" (1999) and"Better Off Dad" by Peter Ringaard (2003).
Awards
Awards for feature films produced by Steen Herdel include Best Film at the Bodil Awards for "Boys"; Best Film at the Bodil Awards for "Me and Charlie"; Best Film, Best Actress and Best Supporting Actress at the Bodil Awards for "Honeymoon"; the Audience Prize at the Lübeck Nordic Film Days for "Wanna See My Beautiful Navel?"; and the Audience Award at the Luxembourg International Film Festival as well as Best Special Effects at the Robert Festival for "In China they eat Dogs".
Nominations
Nominations include the Golden Bear at the Berlin International Film Festival for "Leave us alone", the Golden Prize at the Moscow International Film Festival for "Evening Land " and again for "Honeymoon", as well as Best Screenplay and Best Make-Up at the Robert Awards for "In China they eat Dogs". Steen Herdel also has a long list of awards for his exhausting production of documentaries.
What's up
Ongoing projects
Anders Lassen
Maybe the most renowned Danish soldier. We are telling the explosive story of the Special Forces, desperadoes of WWII, who won many wild and adventurous victories.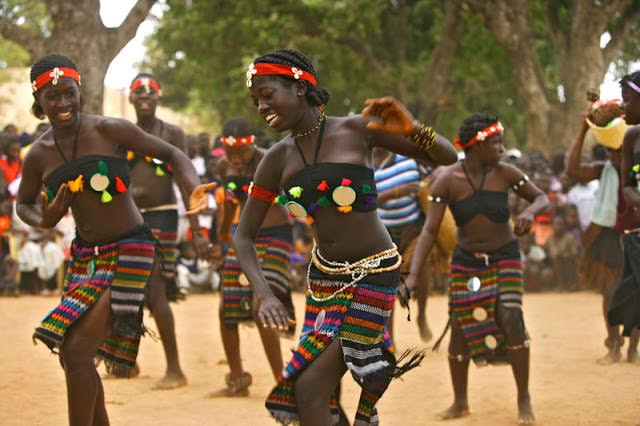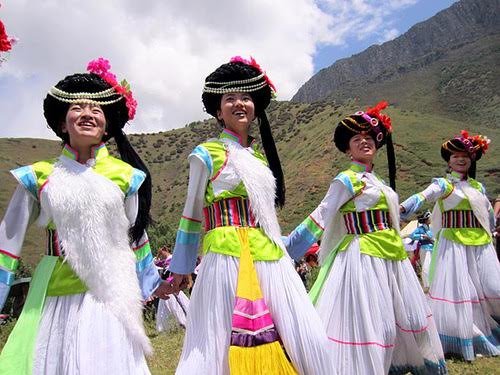 Matriarchies
One hour documentary
The idea of a social order ruled by women – as opposed to the present one ruled by men – is a fascinating concept. Around the globe, there exist many societies with women in charge. How do these societies function?
Is there violence and if so, who are behind that violence?
How are people who make mistakes treated? Do they get shamed out or otherwise punished?
How are conflicts handled?
Are those societies characterised by competition – or do people contribute whatever they are  able to?
How are attacks from external forces dealt with?
How are children raised? And how do those people deal with a crying, unhappy child: Caressing and comforting, or is the child pushed away?
Who handles the economy?
How do hierarchies and other power structures function?
What happens when someone dies?
How do they look upon themselves as a society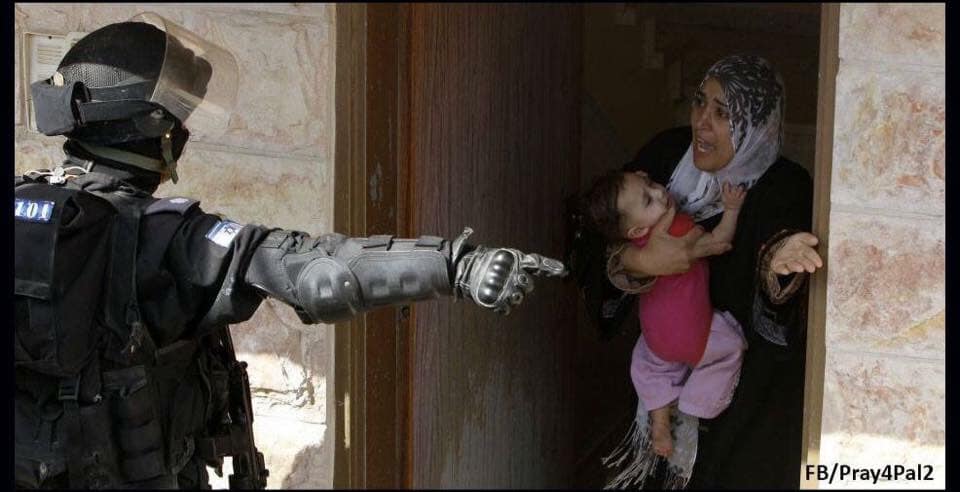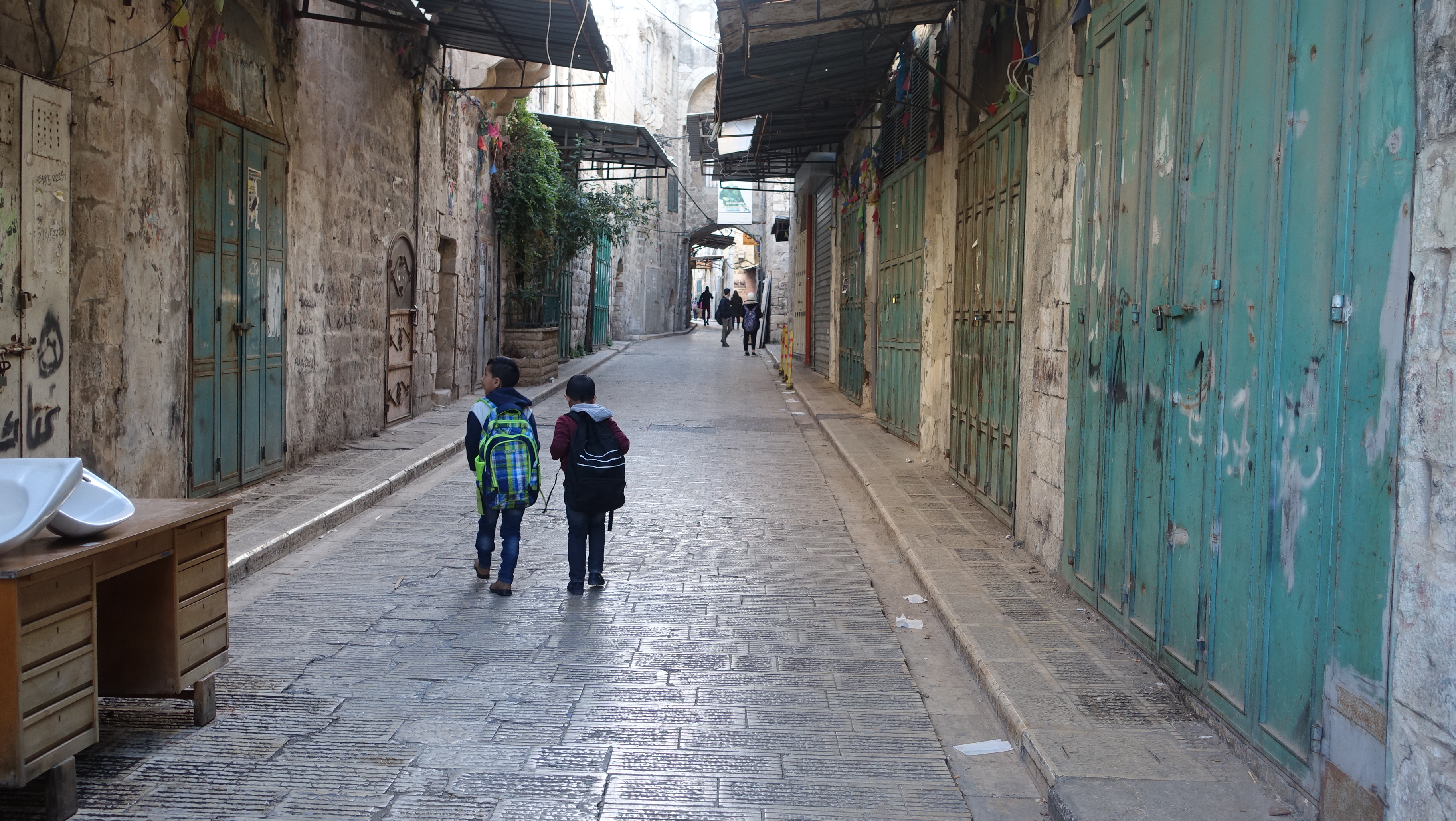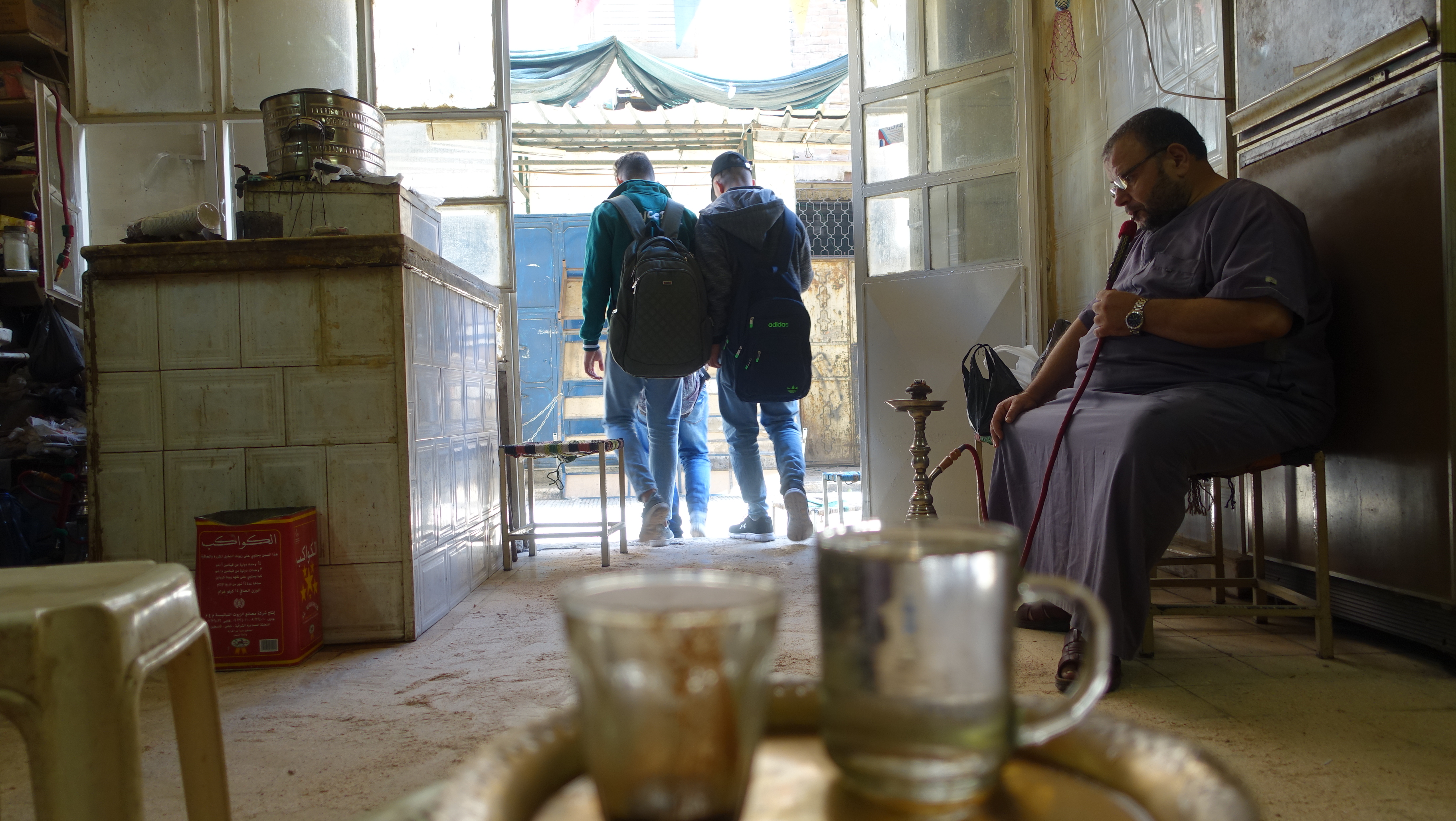 "My House In Palestine"
movie 120 min
Shooting September and October 2019 in Palestine and Jordan.
The movie is a personal very dramatic story told by member of  Danish Parliament Ulla Sandbæk who lived and worked in Israel and later in Palestine. The movie gives a critical view on Israel and their rude methods during the occupation of Palestine. Research is just finished and now the planning is going on.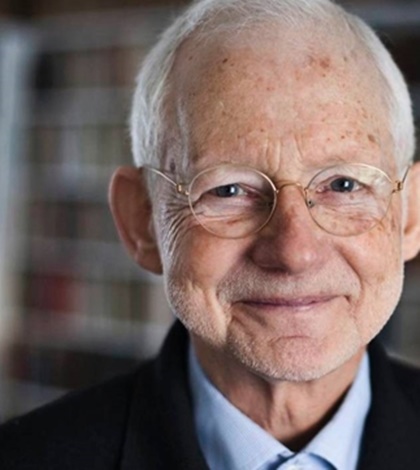 "How to be a 100 years old"
A video programme based on Carsten Vagn Hansen Book: "How to be a 100"  Life style and   advices

Working with Yangon Filmschool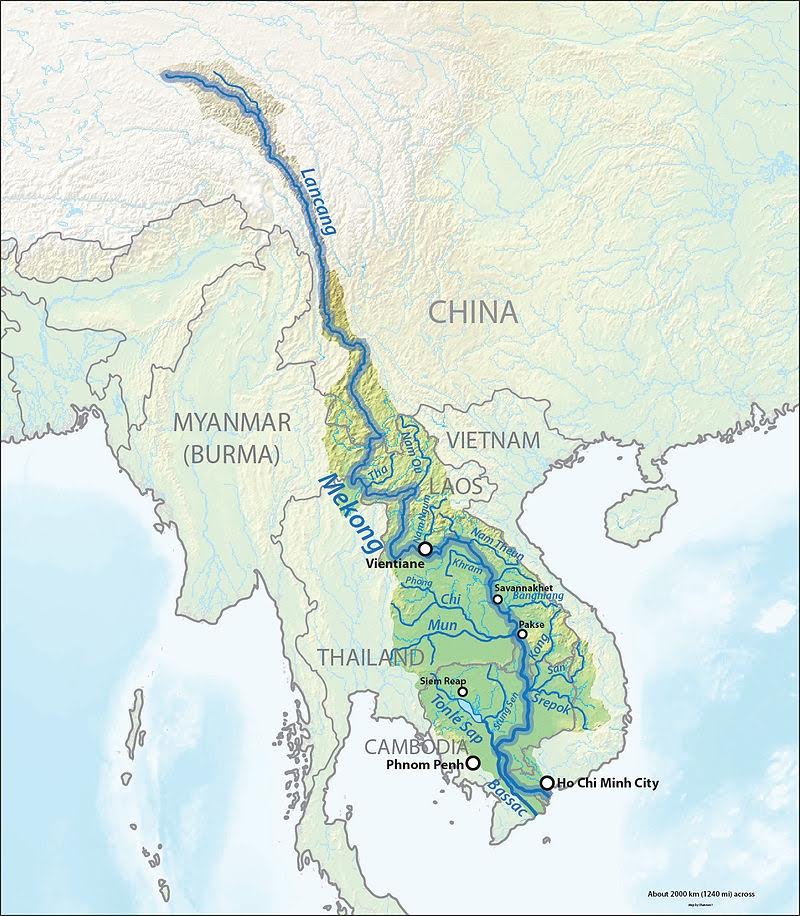 The Mekong river
300 million people live along this mighty river, running from the Tibetan Plateau to the South China Sea. Everything these 300 million people can't find any use for is thrown into the river. Millions of tons of waste gets transported all the way through distributary streams and deltas to the South China Sea, which is now polluted with plastic waste etc., threatening animal life and harming the environment.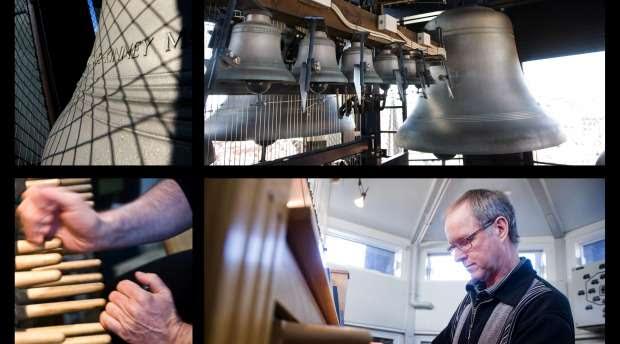 The bells
The Bells of Copenhagen have their own special story.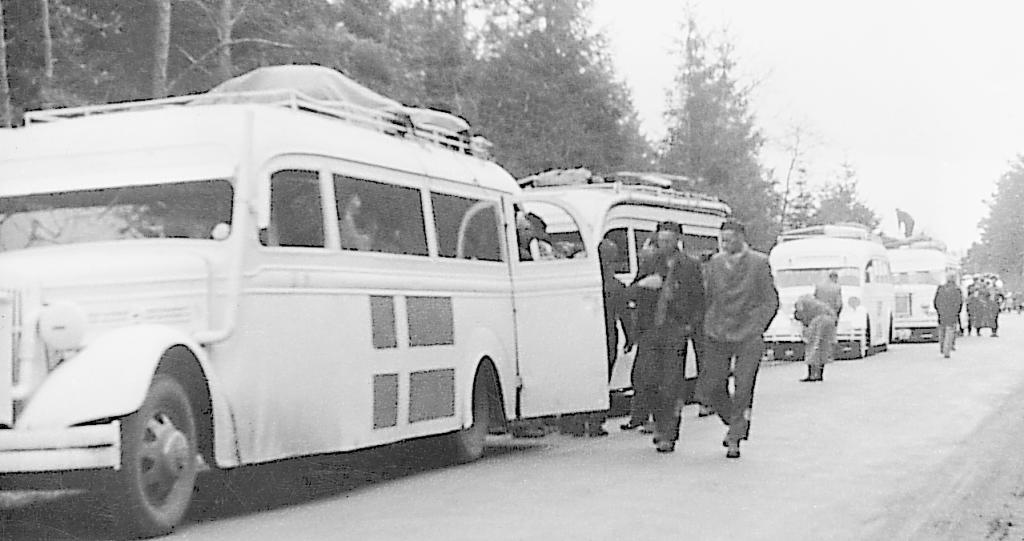 The white busses - Movie
The wild history about the rescue of prisoners in German concentration camps during end of  WWII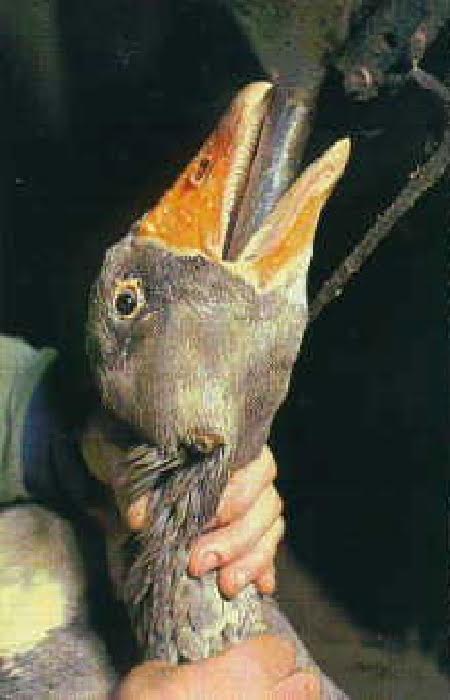 The Foie Gras Mafia
One of the very big industries is threatened by green thinking and concerns of animal welfare. But this billion $ industry has found new ways and new locations to create its foie gras products. Some of these new schemes exist outside the control of NGO-organisations and of the EU.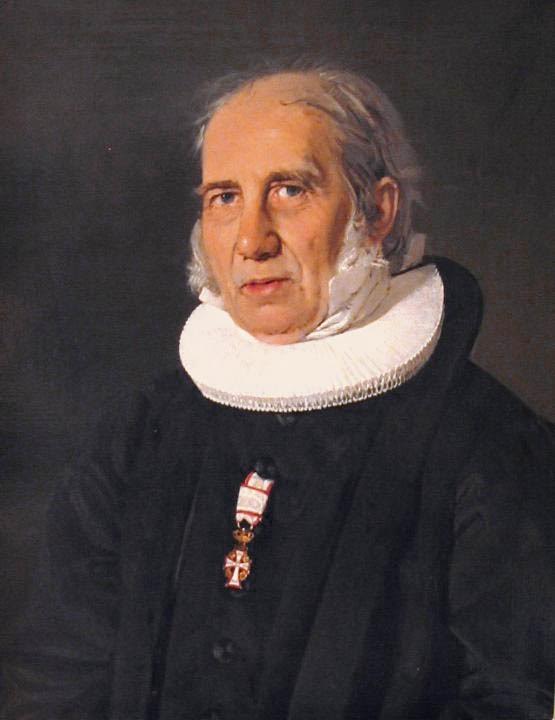 Grundtvig
A portrait of one of Denmark's greatest humanists. He influenced our way of thinking in regards to education, humanity, youth, Christianity and much more. One of the founders of Danish culture.
"N. F. S. Grundtvig was a Danish pastor, author, poet, philosopher, historian, teacher and politician. He was one of the most influential people in Danish history, as his philosophy gave rise to a new form of nationalism in the last half of the 19th century. It was steeped in the national literature and supported by deep spirituality." -Wikipedia
Gallery
The photos are free of copyright and ready to use